Welcome to 120th Canton Fair 2016 - China Import and Export Fair
Canton Fair is the largest trade show, organized every year in spring and autumn season in Guangzhou China. China Import and Export Fair is co-hosted by China foreign trade centre and Ministry of Commerce of China to promote made in China products and invites thousands of buyers from around the world to connect with Chinese Suppliers.

As China is the largest producer of heavy equipment, machinery, consumer goods and hundreds of other items therefore Canton Fair China is organized in 3 phases each season as distributing in phases saves time for foreign buyers, every phase provides a complete package of 4 days business and trade networking among international visitors and China exhibitors.
120th Canton Fair 2016
Phase I
October 15-19, 2016

Electronics & Household Electrical Appliances
Lighting Equipment
Vehicles & Spare Parts
Machinery
Hardware & Tools
Building Materials
Chemical Products
Energy Resources
International Pavilion

120th Canton Fair 2016
Phase II
October 23-27, 2016

Consumer Goods
Gifts
Home Decorations

120th Canton Fair 2016
Phase III
October 31 - November 4, 2016

Textiles & Garments
Shoes
Office Supplies, Cases & Bags,
and Recreation Products
Medicines, Medical Devices and
Health Products
Food
International Pavilion

China Import and Export Complex Guangzhou (also known as Canton Fair Guangzhou Complex):
Canton fair Guangzhou complex is the largest exhibition place in Asia, located in Guangzhou Pazhou Island. To organize 120th Canton Fair 2016, this huge complex covers a total area of 1,160,000 meter square with the indoor exhibition area covering 338,000 meter square along with 43,600 meter square for outdoor exhibition space.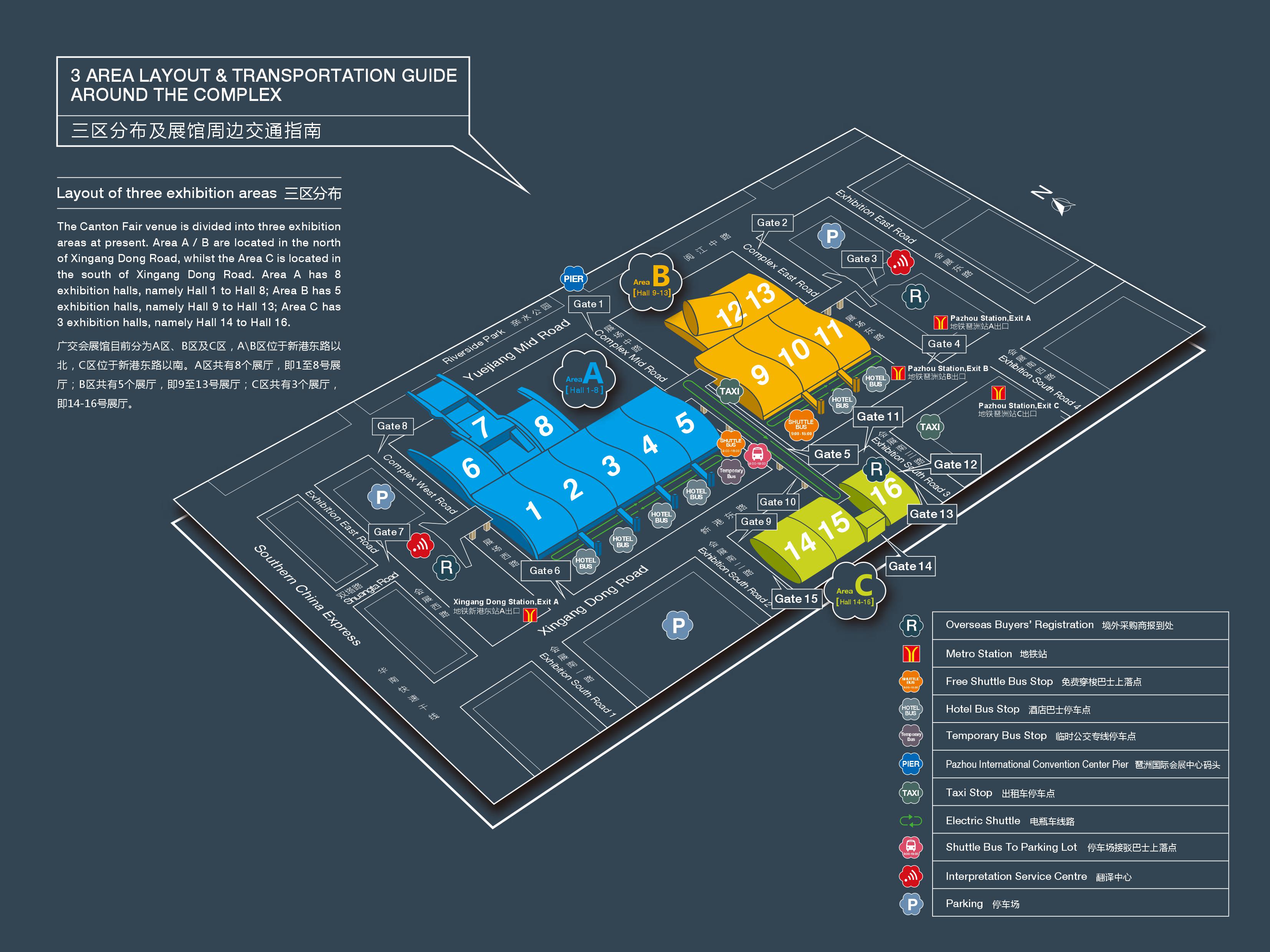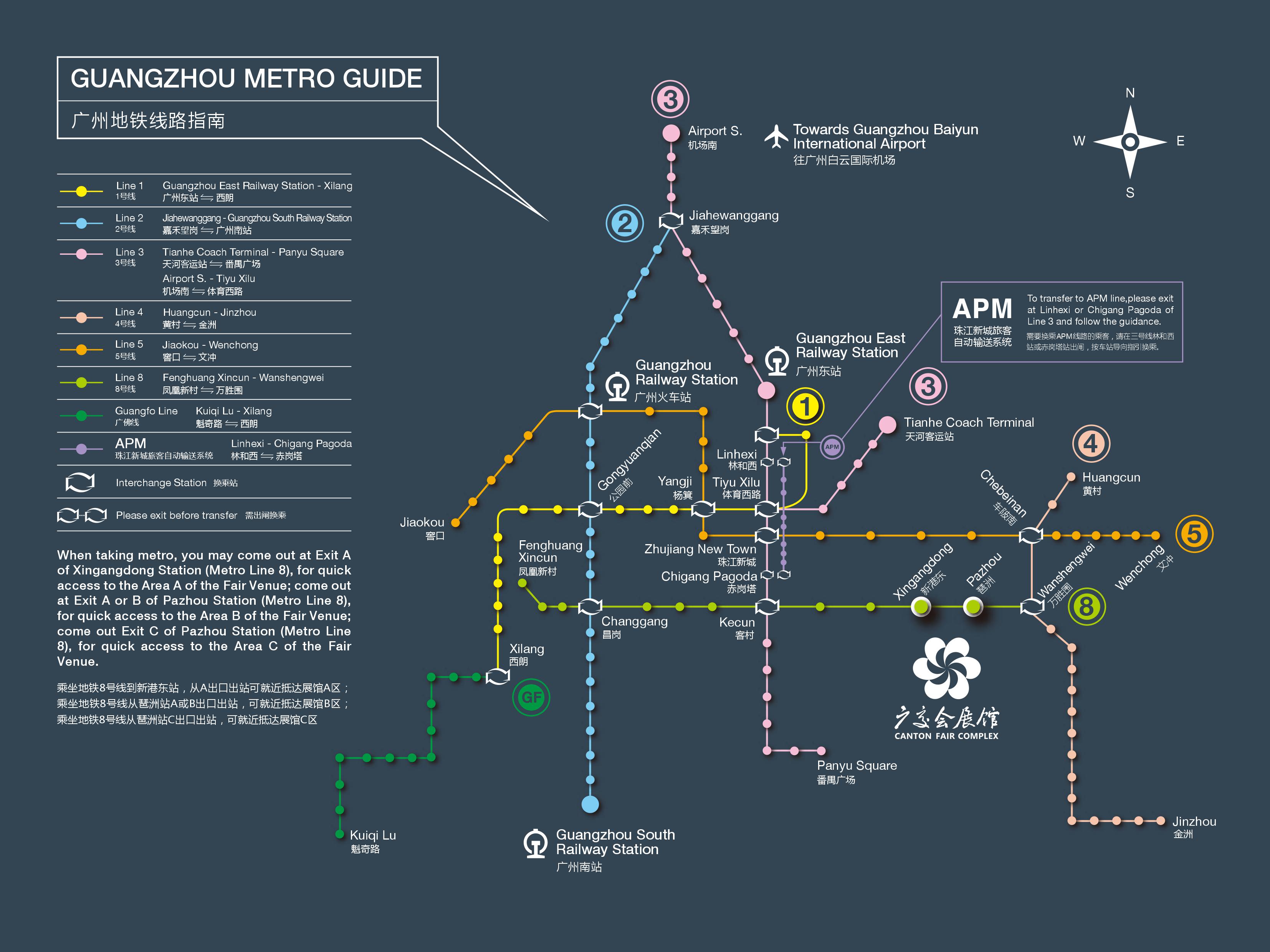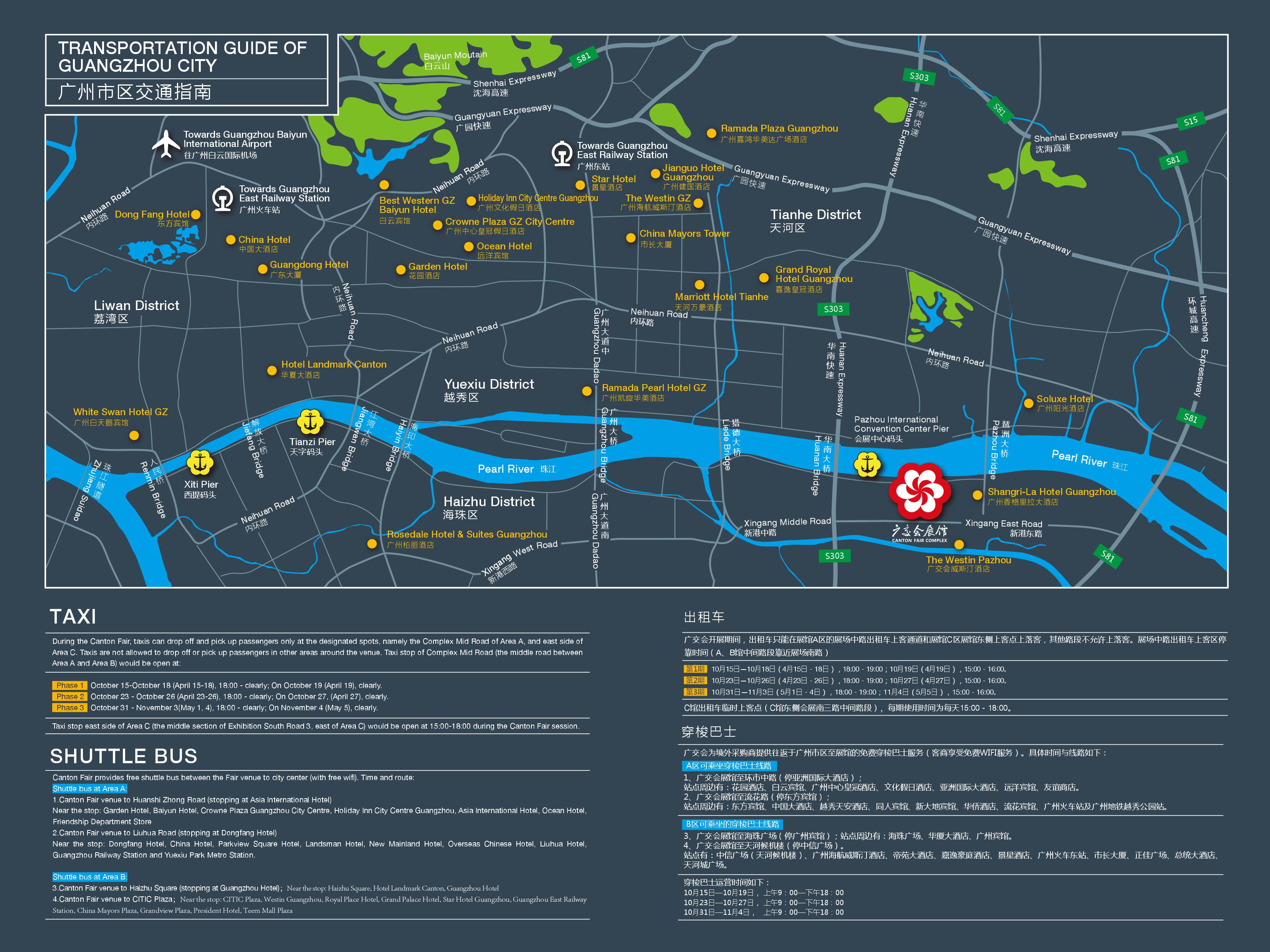 China Import and Export Fair - 120th Canton Fair By Category: